Live vehicle tracking: Live tracking enables you to monitor where all your vehicles and drivers are at any time. It enables you to view the vehicle status, speed and other vehicle and trip information as the data is captured.
View past trips: View what routes a specific vehicle and driver has taken, along with vehicle activity including speeds and the status of the vehicle.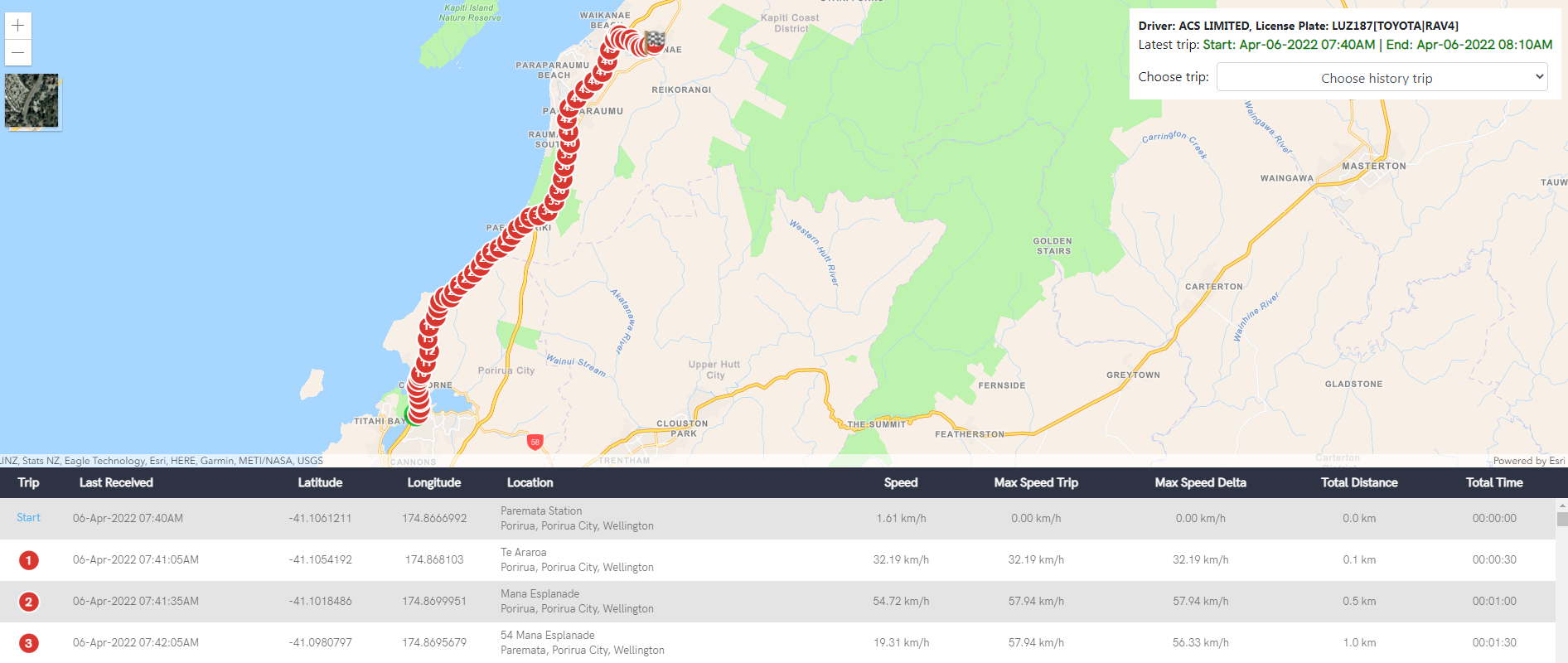 Create Geofences and Points of Interest: Create Geofences and Points of Interest with MindR, ensuring that virtual parameters are set up on the maps for individual or groups of vehicles. You can actively manage vehicle usage through geofencing with alerts for when a vehicle enters and exits a parameter set by you.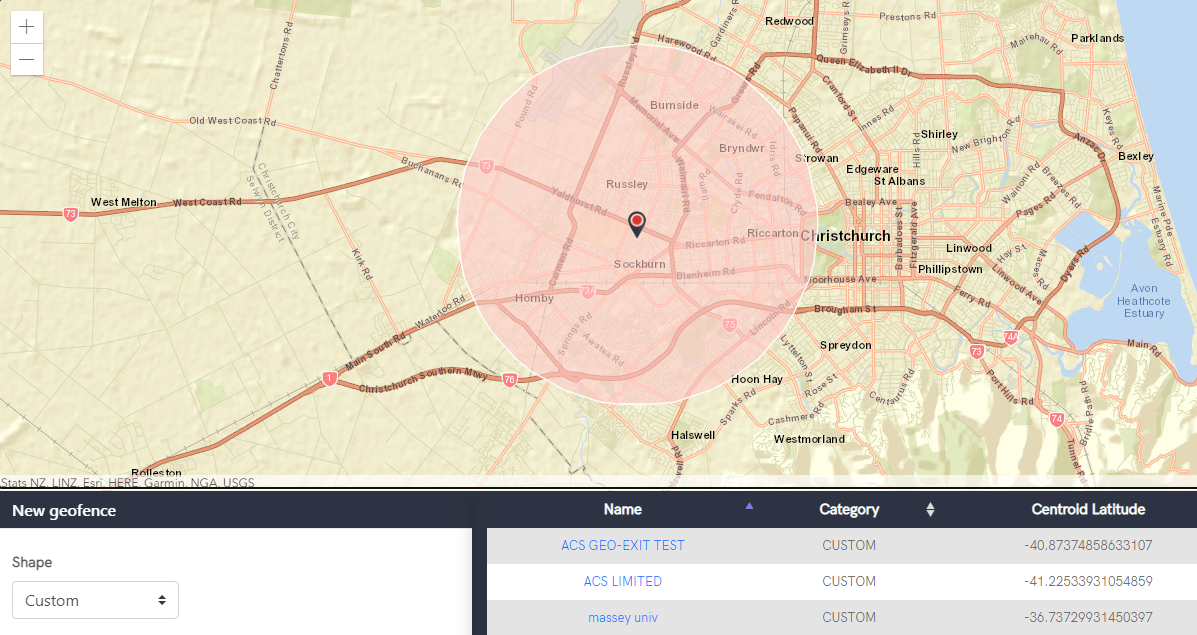 Driver Behaviour & Vehicle Scorecard: Driver and vehicle behaviour are used to help improve driver safety and reduce the amount of accidents and claims. In addition to this, scorecards are effective for increasing fleet poductivity, reducing fleet maintenance, and increasing compliance or reducing violations. Driver and vehicle behaviour are available for both driver and vehicle and is broken down into the Ranking Report and the Scorecard.
MindR produces KPI's on harsh and extreme cornering, harsh and extreme acceleration, braking, idle alerts, speed alerts, and seat belt alerts. All time, current and previous months are available which also show how many places up or down a driver has moved within the company ranking. This information is displayed in the ranking report to quickly identify behaviour that may need correcting.

Scorecard: Clicking the License plate of the vehicle or name of the driver from the ranking report enables closer inspection and history of the behaviour in question.

Chart and gauges are available for all KPI's showing trends and enabling corrective action to help keep drivers as safe as possible while also highlighting good driving practices.